Onan Musoy mystically exists amidst the sticks of central New England, where he/she shares all of what life offers with friends.
(Un)Occupy Movement Consciousness
Some Choices and Implications for a Popular Movement
The Role of Social Media in the Movement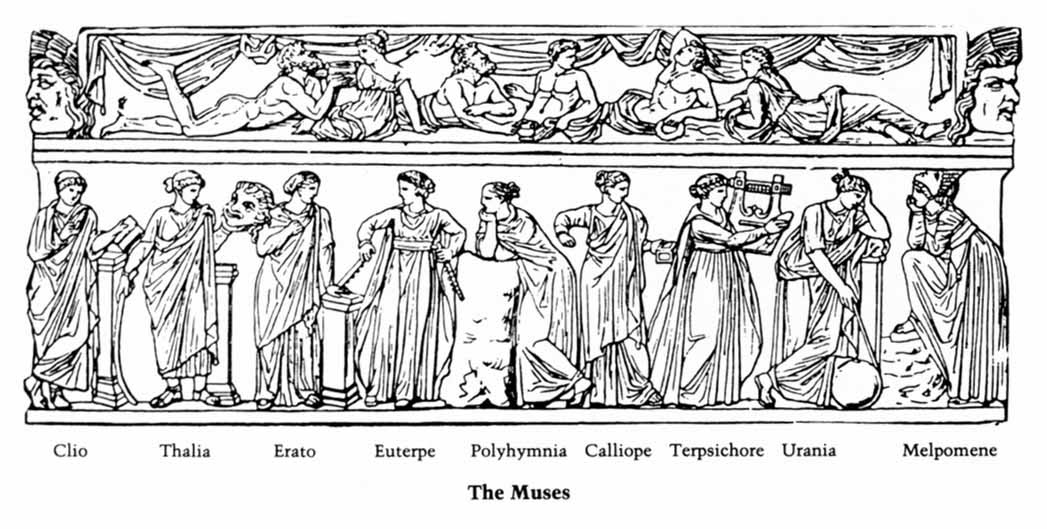 © 2012-18 Onan Musoy.
Website © 2012-18 Walter E. Harris III.